There's nothing we love more than a challenge.
That's why our clients keep coming back for more. We know your time is valuable and with our combination of marketing expertise and a wicked flexible technology platform we can boost you into recruiting productivity. Let's chat about what's keeping you up at night and create a plan to take your recruiting to the next level — the "you don't worry about it anymore" level.
Flexible & Scalable Technology
Smart. Creative. And a lot of fun to work with! We love what we do and live to make our clients successful.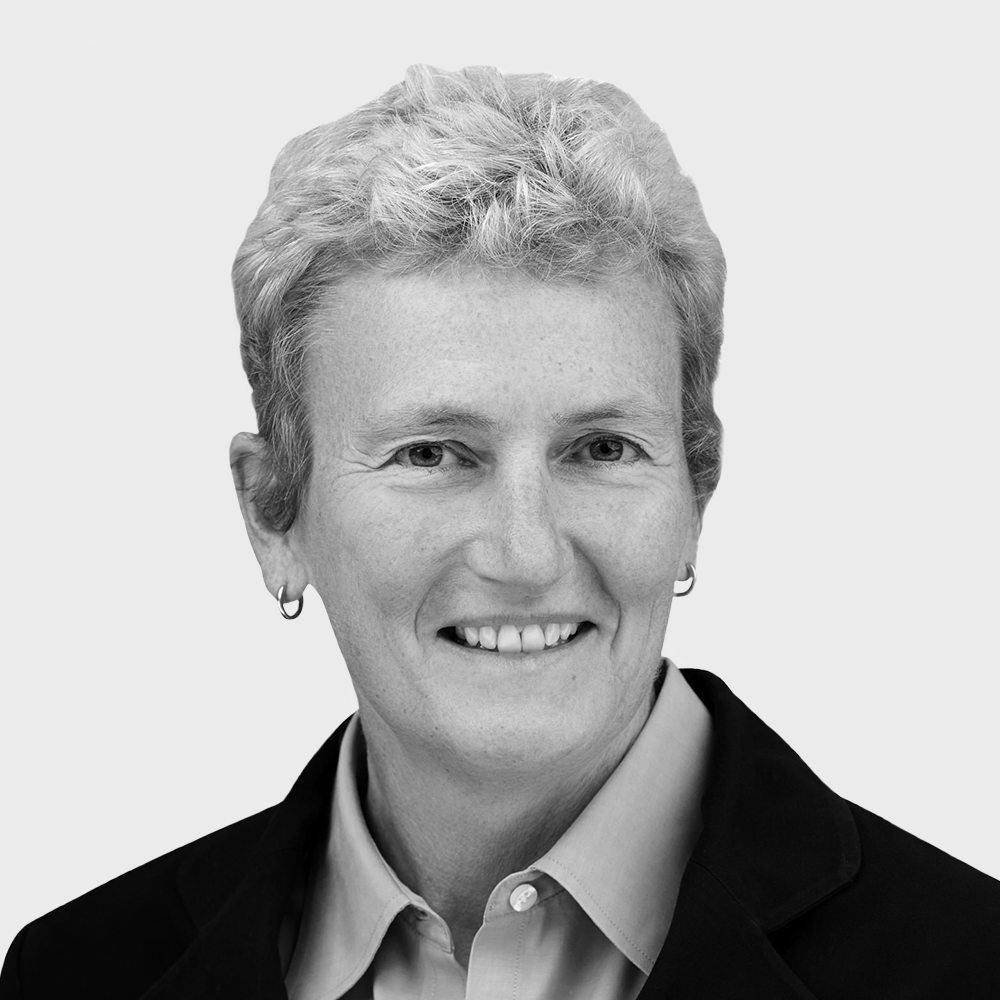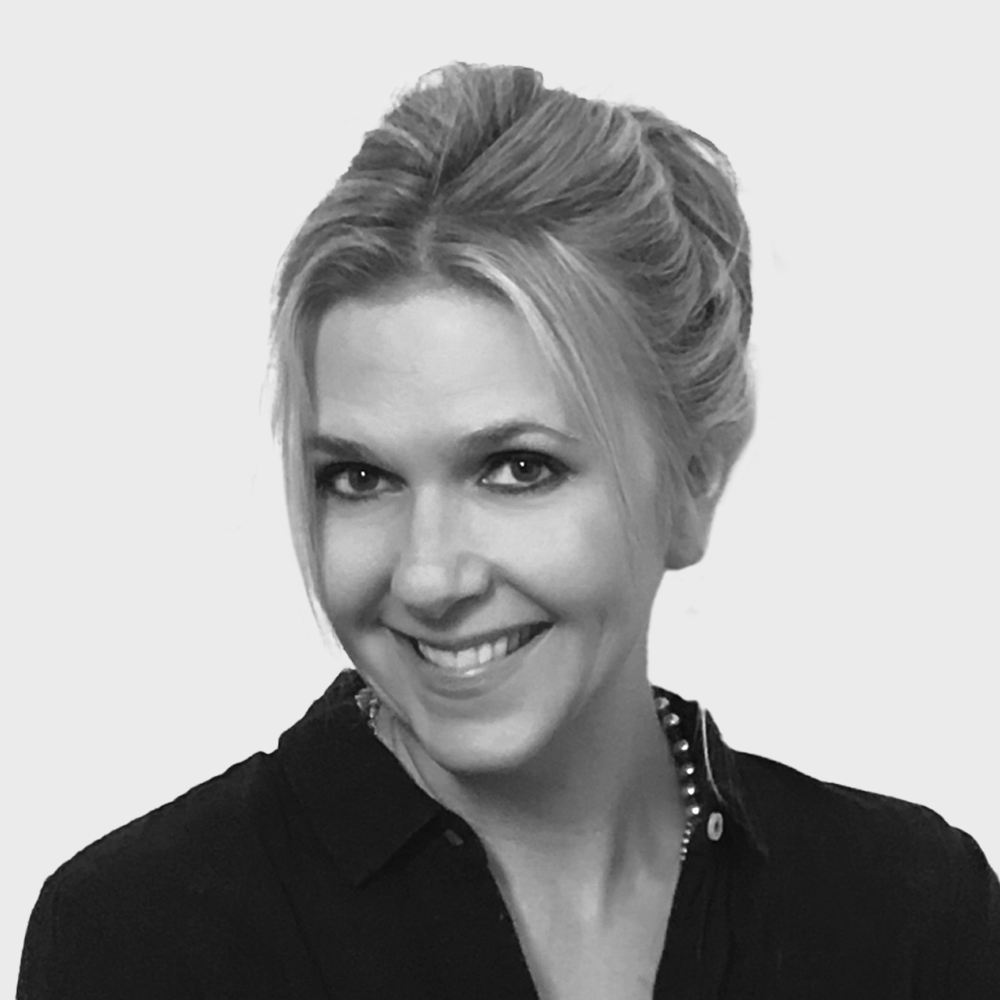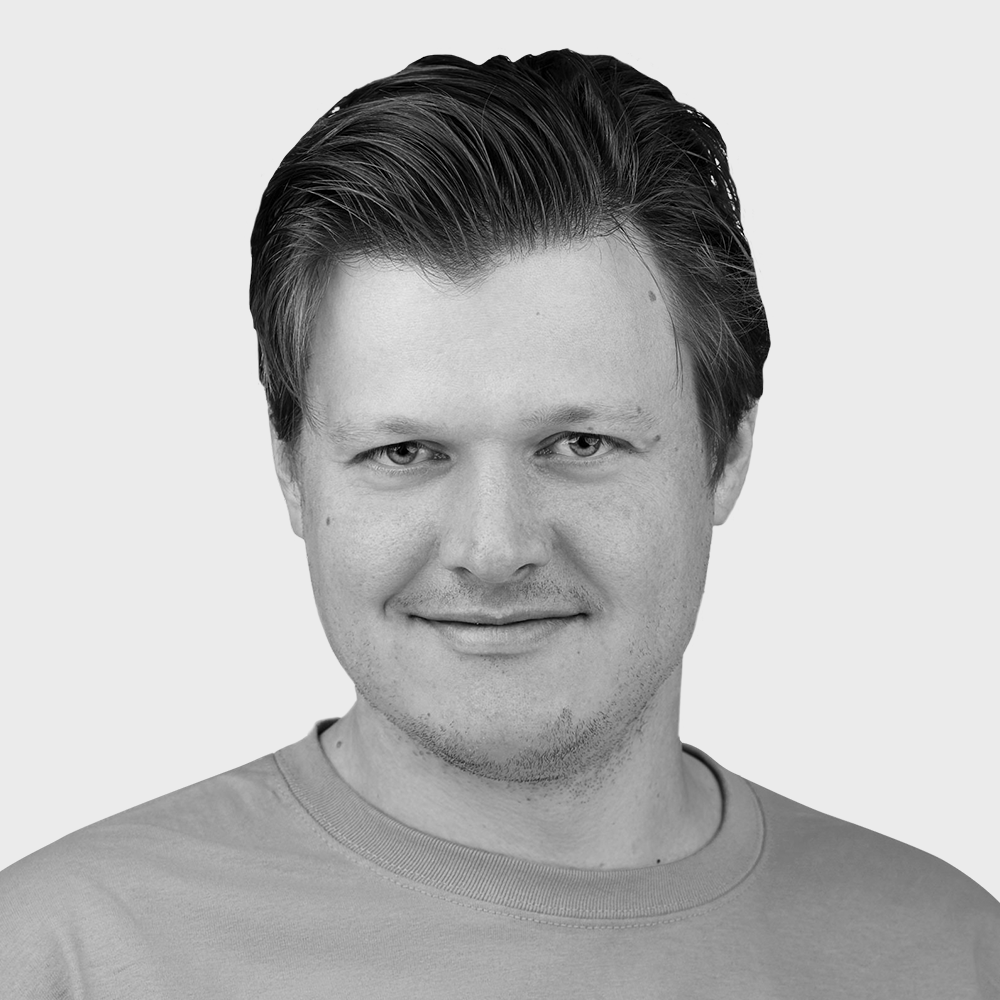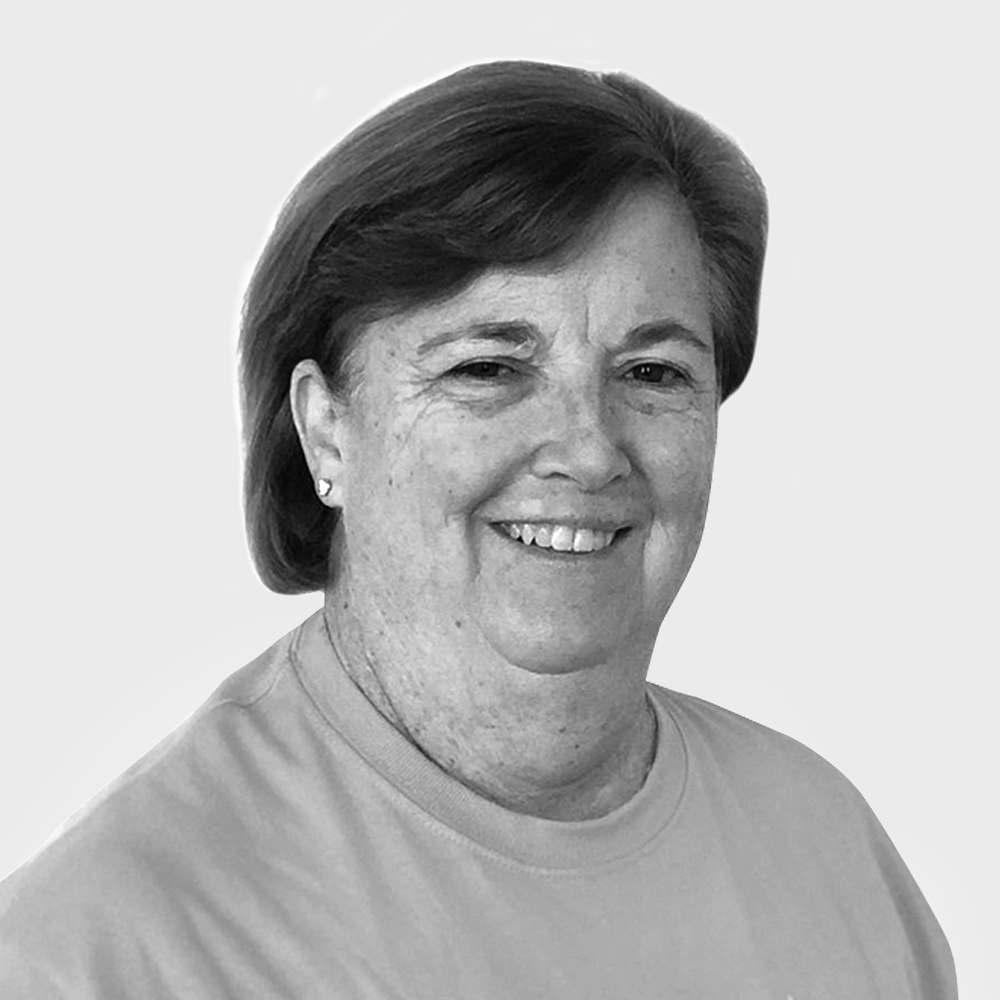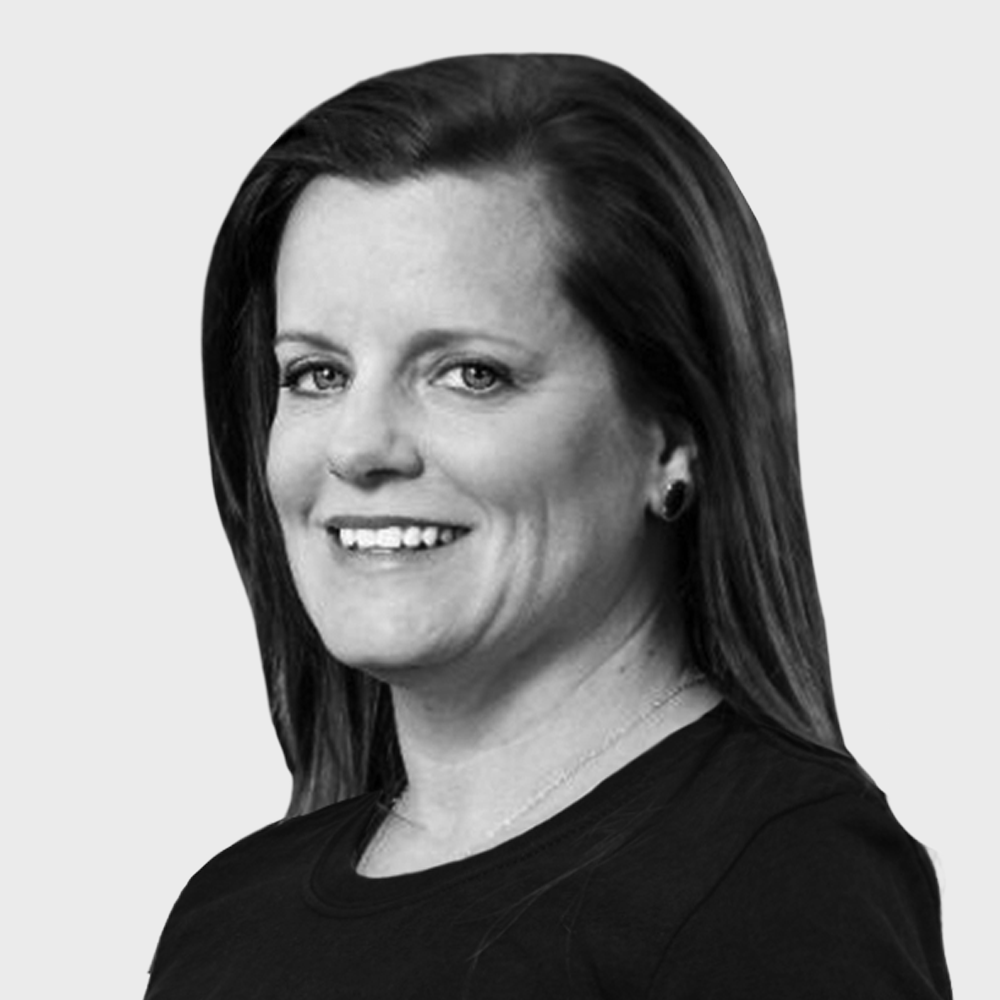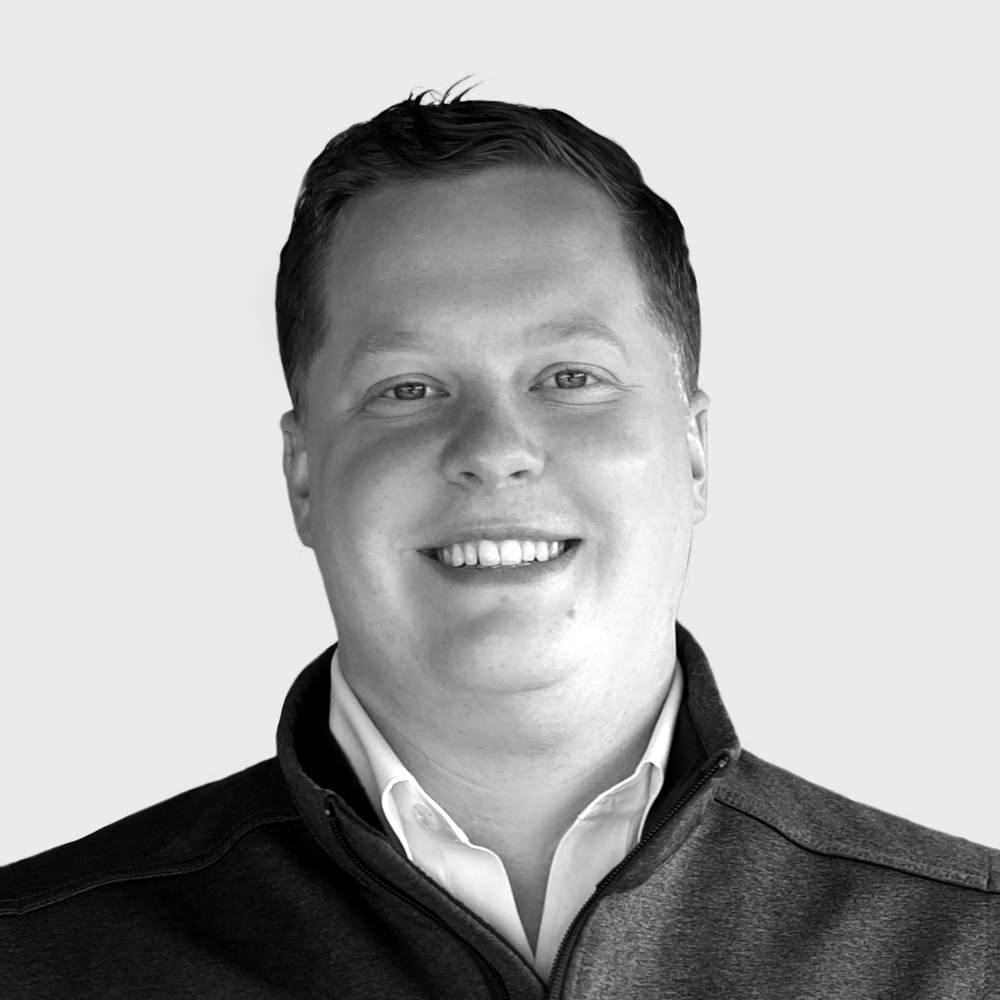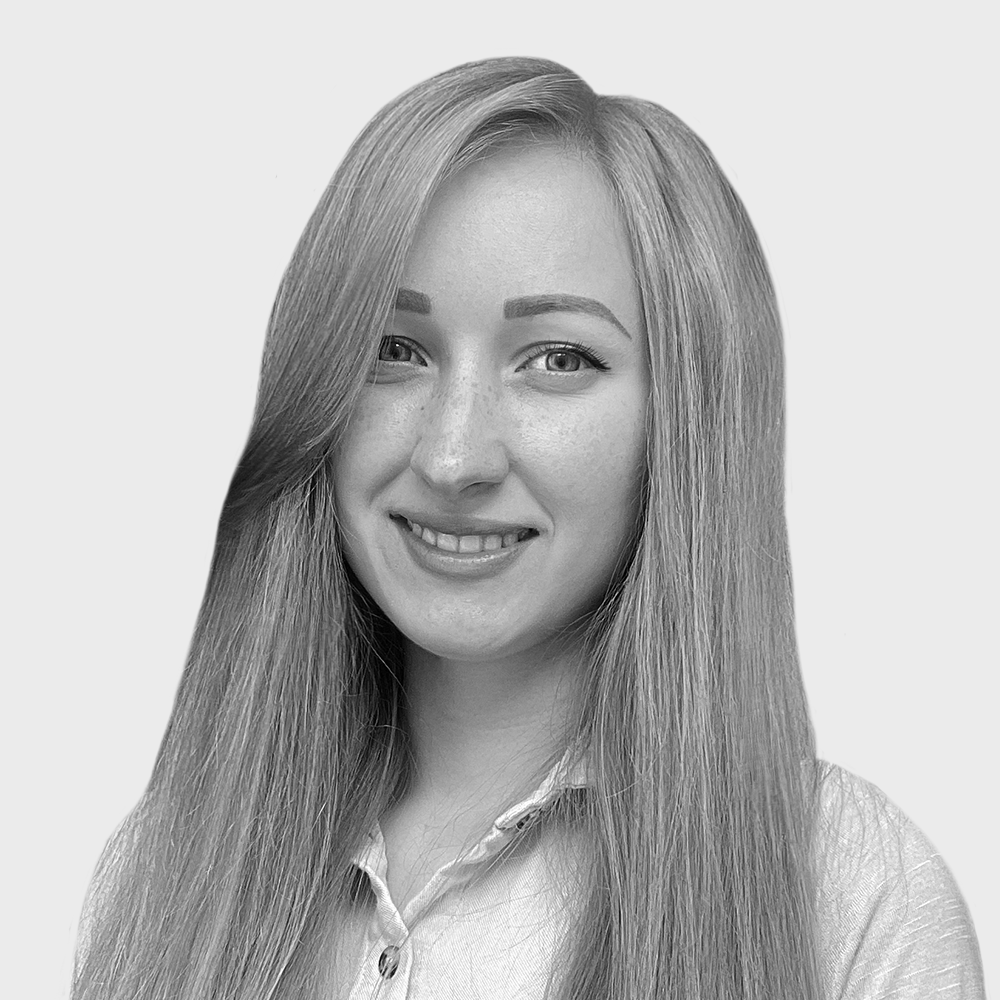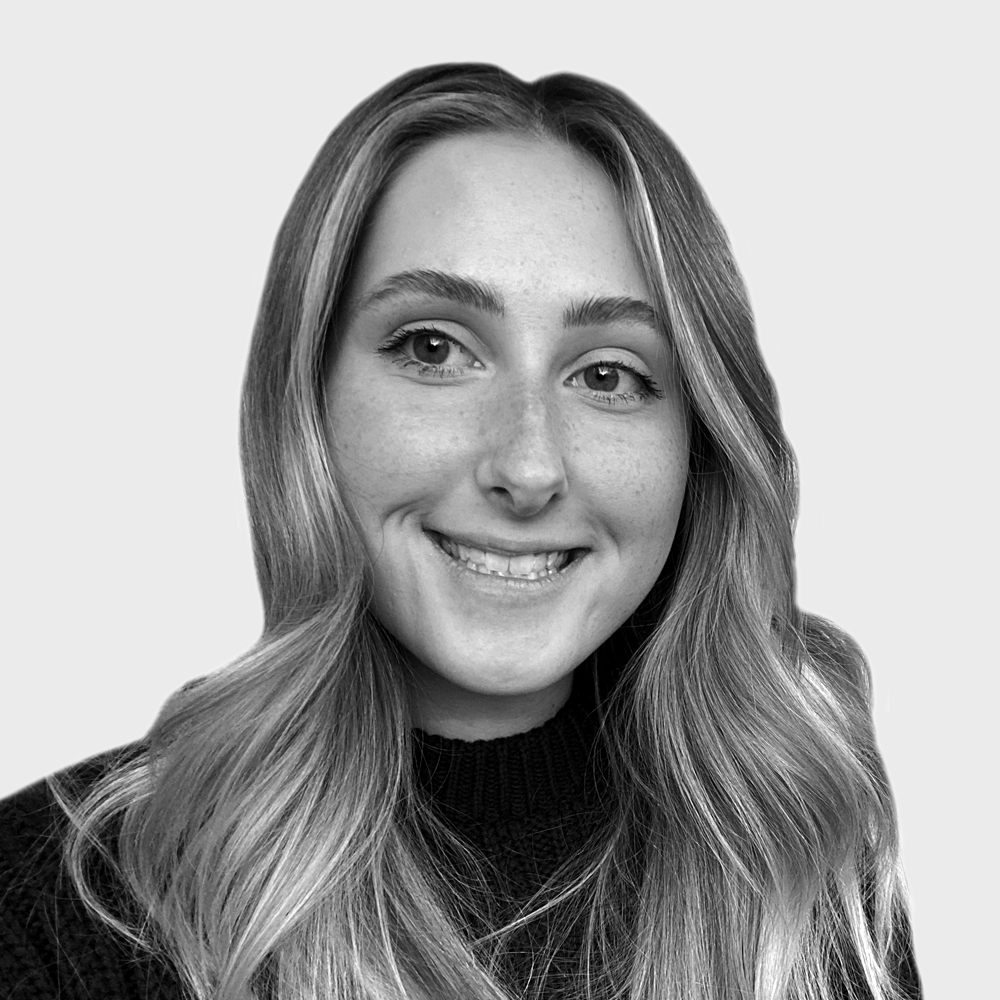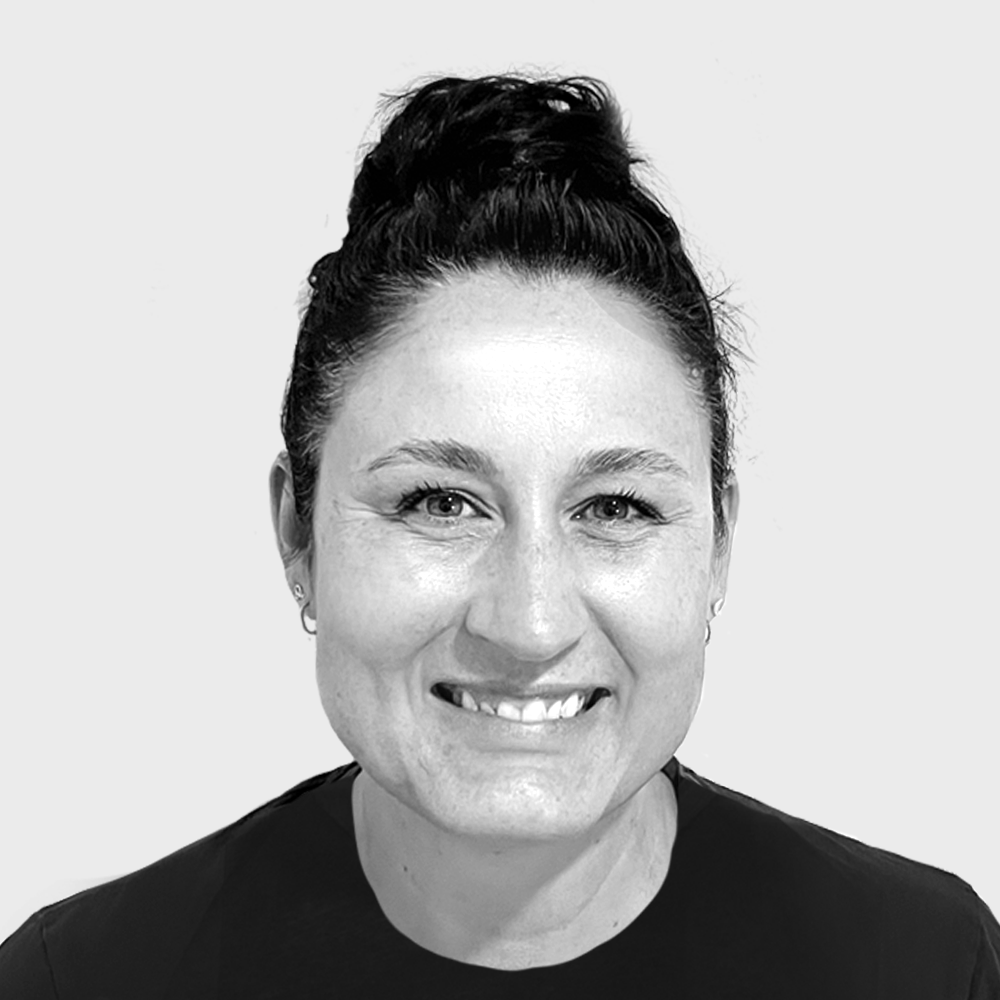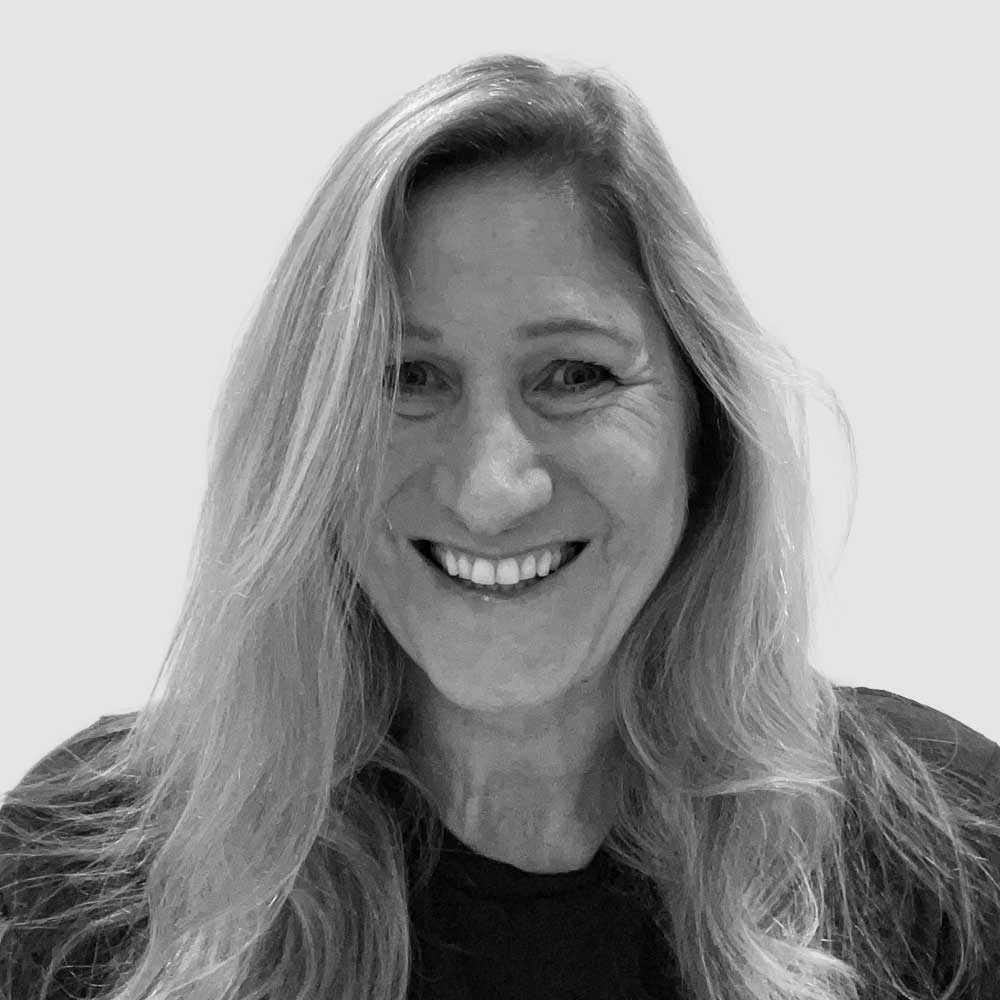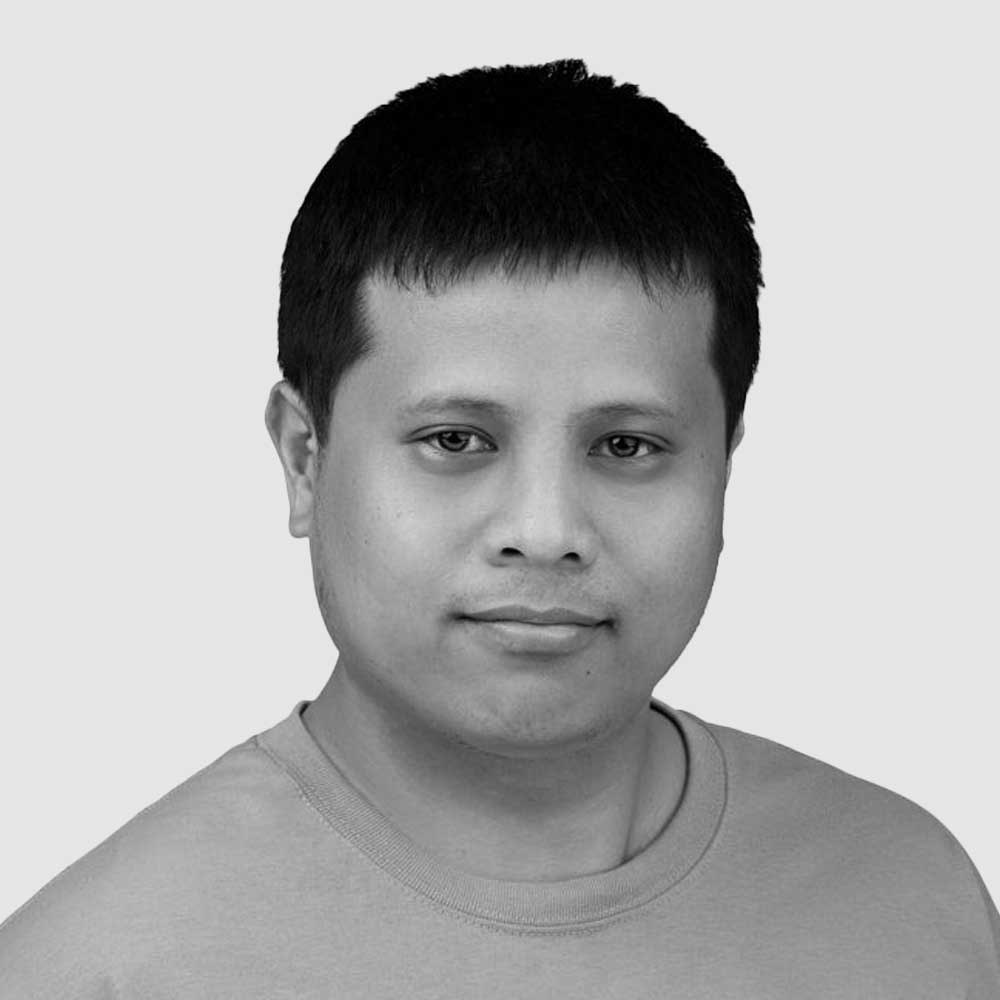 What's Your Recruiting Challenge? Let's Talk.