A World of Opportunity
The fastest way to find internships, scholarships, and jobs anywhere in the world.
Discover internship and job opportunities on the interactive map.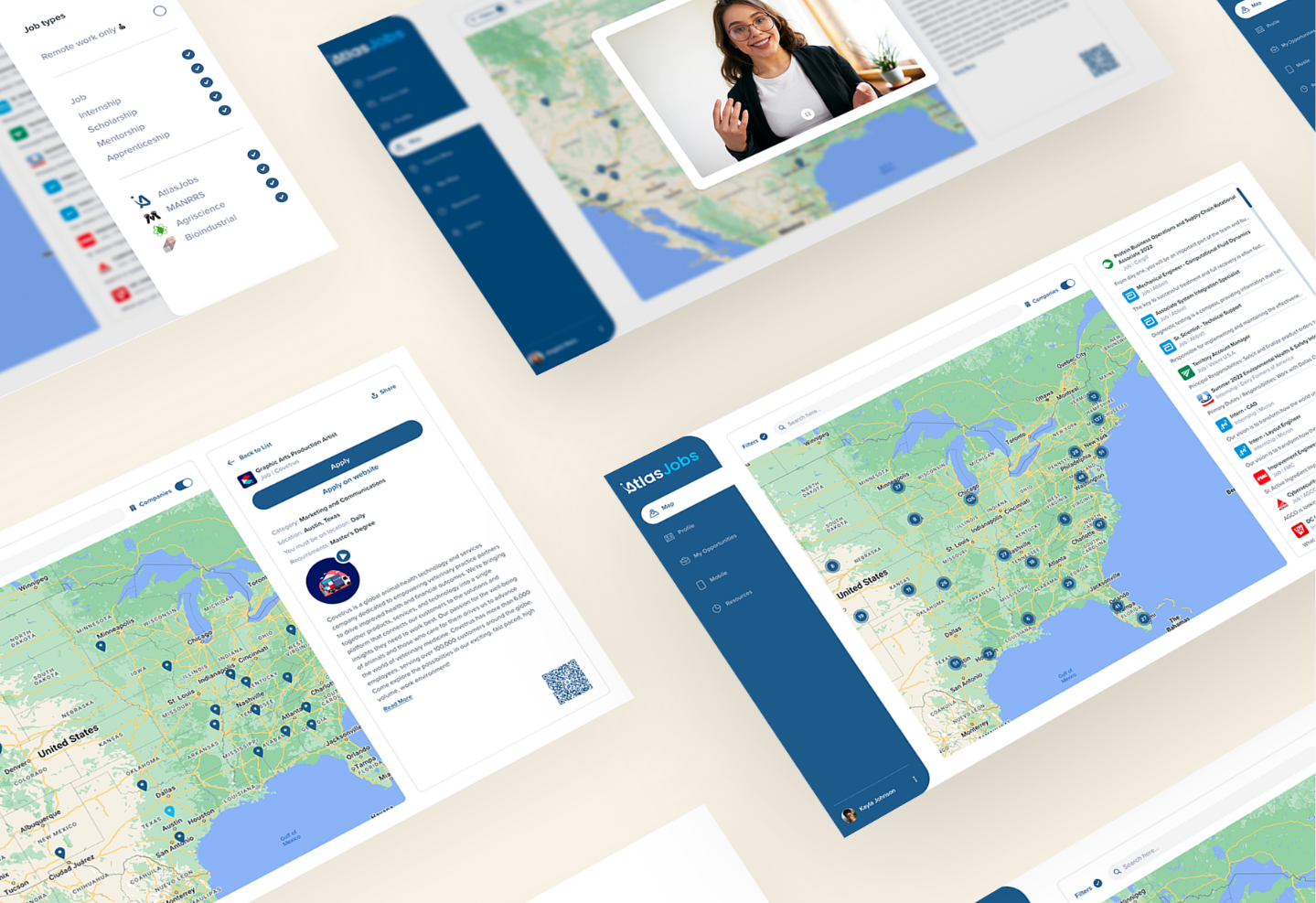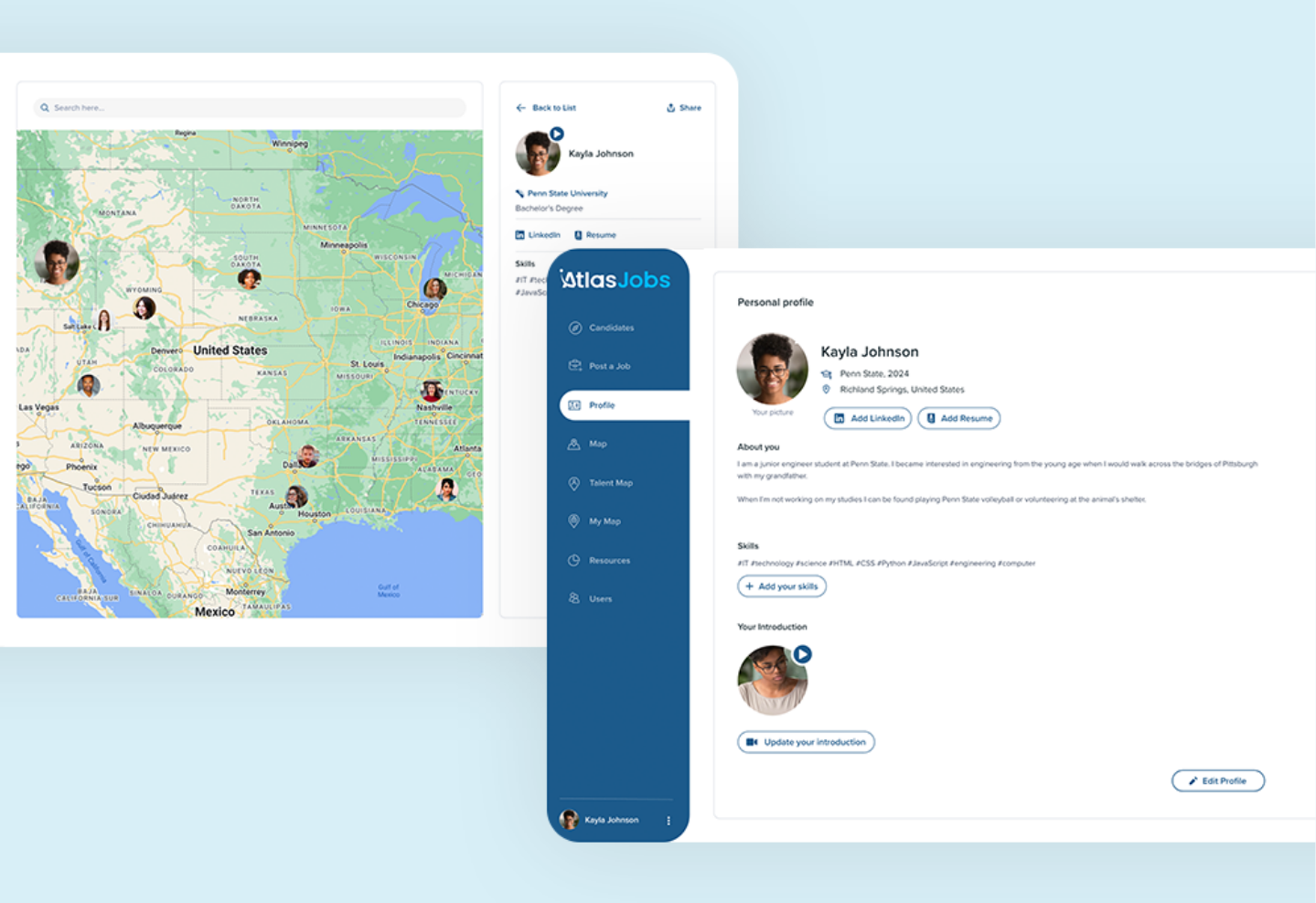 Create a profile so employers can find you, or go directly to the app to find jobs without creating an account.
More than a cover letter. Tell your unique story through video introductions.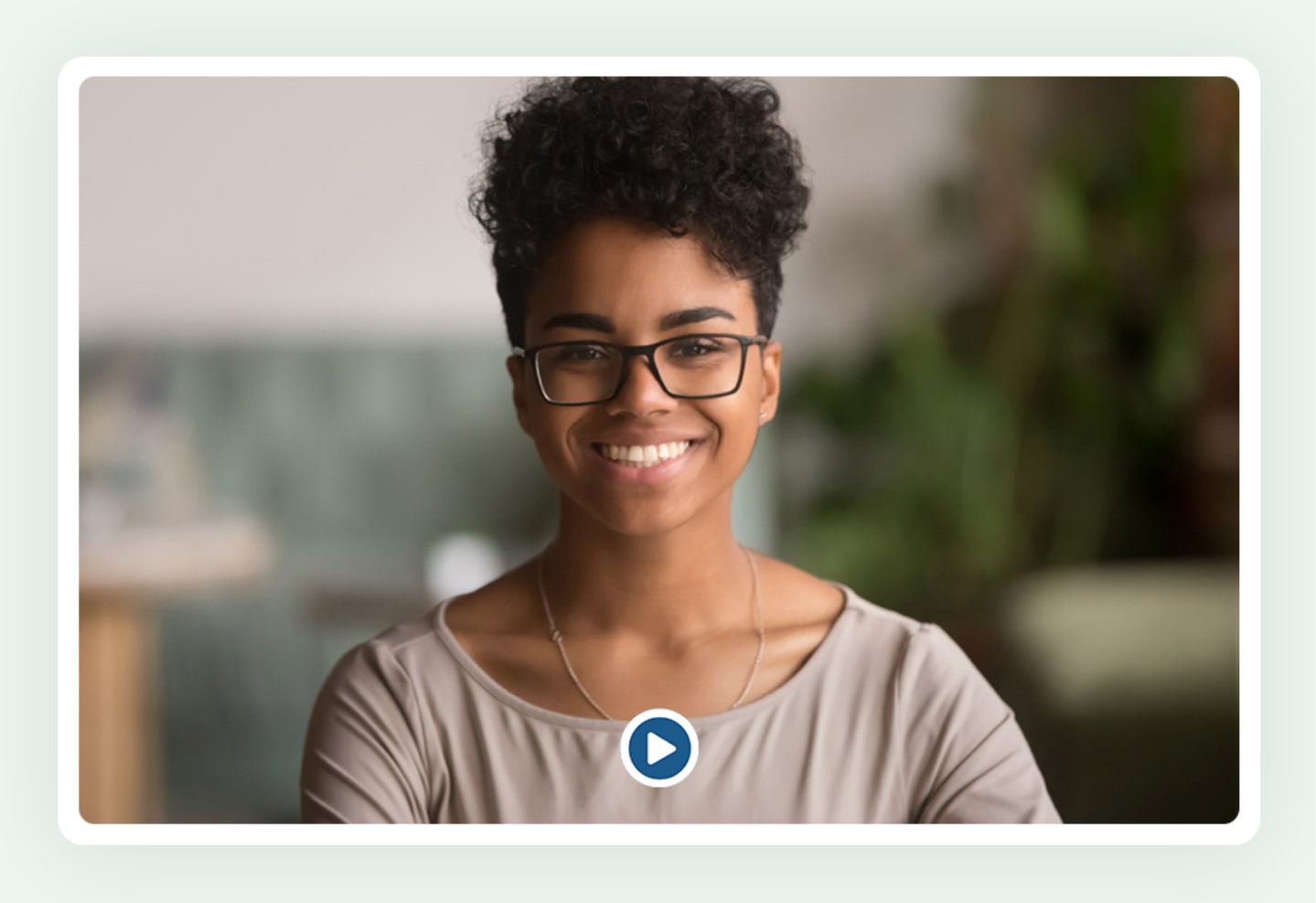 Available on mobile or desktop.
Scan the QR code to get the mobile app.