The Career Fair Lives On
Maximize your career fair investment with AtlasJobs.
The problem with career fairs.
Let's face it, a lot of time, energy, expense and resources go into a Career Fair. It's impossible for students and employers to hold all the conversations and make all the introductions in a short period of time.
The AtlasJobs, mobile-first platform, connects students and employers before, during and after an in-person career fair experience and is free to use.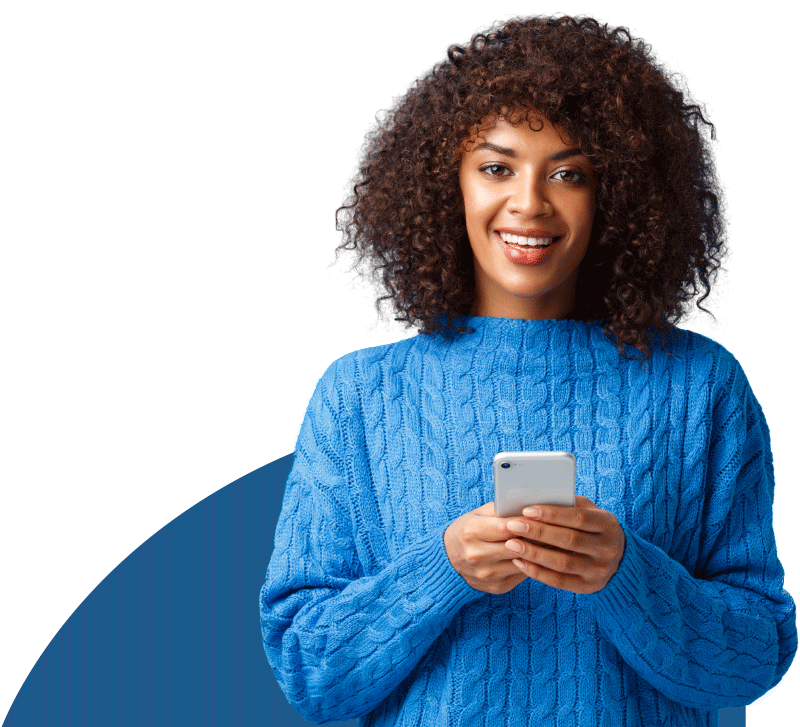 Before the Career Fair
Get the career fair toolkit.
Invite students to join the app and record introductions.
Engage with employer sponsors to get their opportunities on the app.

During the Career Fair
Students access employer information on their mobile app and can scan Job QR codes.
They can even apply for opportunities while they are at the show if their profile is complete.
Employers display QR codes as quick links to the opportunities they want to showcase to students.

After the Career Fair
Track engagement, applications and refer students to open opportunities.
Students can continue to explore opportunities with employers on the app.
Employers can access the student talent pool and invite them to apply for specific opportunities.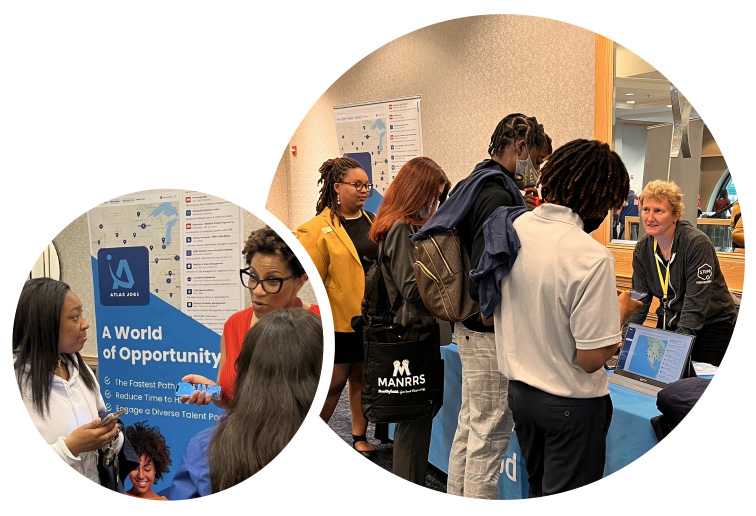 Maximize your career fair investment with AtlasJobs.
We're not replacing the college recruiting experience, we're making it better.
Request Free Career Fair Toolkit