Fueled by a decade of workforce development in collaboration with Fortune 100 companies & government organizations.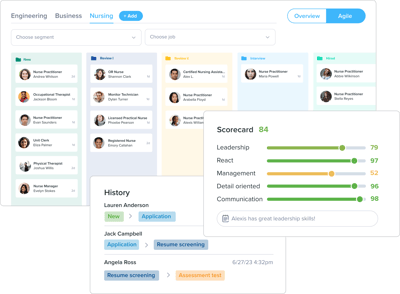 Why AtlasJobs
The core of AtlasJobs is its dedication to discovery. By investing in AI-powered targeted recruiting and real-time recruitment metrics, we've empowered companies to become highly attractive employers and to gain a competitive edge.
Our platform doesn't just attract exceptional talent – it fosters their loyalty. Our emphasis on the candidate and employee experience and our partnerships with the world's largest employers have shaped our journey and enabled us to deliver a forward-thinking, scalable platform that reimagines talent acquisition.